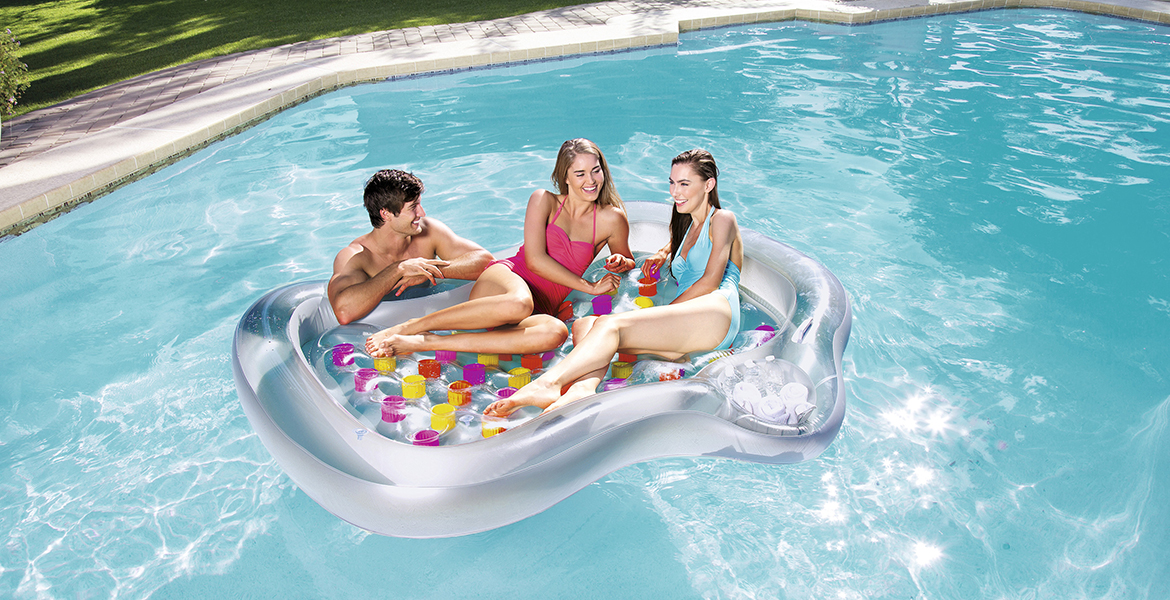 H & D EPISKOPOU was established in 1978. Business initially began as wholesalers and after a few years it managed to become one of the biggest inflatable and beach items agents and distributors in Cyprus. In 2010 our company besides the beach items, expanded with two new product categories Toys and T-shirts. The company imports and distributes branded toys from As Company, Mattel and Preziosi. Also distributes printed T-shirts at souvenir shops in Cyprus.
H & D EPISKOPOU, among others, is the exclusive agent of one of the biggest companies worldwide in inflatable, the BESTWAY.
Our extensive product range offers a huge variety from arm bands to swim tubes, kiddie pools, professional pools, sand toys, sea toys, leisure products, and many more.
H & D EPISKOPOU, has been a vibrant and profitable company from the beginning, and continues to grow and diversify.
Objective of our company is to provide consumers with safe products at the best possible price and service.
Feel free to surf through our website and contact us for any requests.